In 2018, it is estimated that more than 9.5 million people died from cancer and that number is expected to increase.1 This drives us to develop innovations that matter most to people living with cancer.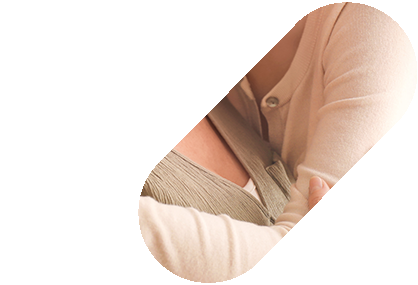 Bray F, et al. (2018). Global cancer statistics 2018: GLOBOCAN estimates of incidence and mortality worldwide for 36 cancers in 185 countries. CA Cancer J Clin. 68(6):394–424.
World Cancer Research Fund International (WCRF). Worldwide data. Available from: http://www.wcrf.org/int/cancer-facts-figures/worldwide-data. Last access May 2017. 
World Health Organization. Cancer Fact Sheet. Available from: https://www.who.int. Last accessed March 2020.