30 years VARUS
Varus is one of the first private companies in Macedonia for wholesale of pharmaceuticals, chemicals, reagents, laboratory supplies, laboratory equipment and medical devices, founded in 1990 in order to meet the customer needs.
CARDIOVASCULAR DISEASES
Cardiovascular disease is the number one cause of death in developed countries. At Varus, through Merck's products, we are committed to finding solutions and support for a healthy cardiovascular system.
ONCOLOGY
In 2018, it is estimated that more than 9.5 million people died from cancer and that number is expected to increase. This drives us to develop innovations that matter most to people living with cancer.
Process Chemicals
Water and dust treatment
Kurita Europe specialises in optimising the reliability and efficiency of industrial plants and projects. Our customised technologies and patented products for industrial water, paper and process treatment improve plant efficiency and plant lifetime as well as reducing costly downtimes.
...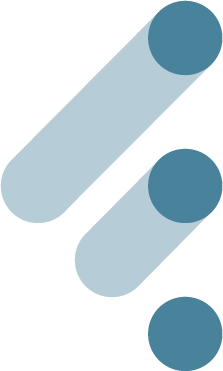 PARTNERSHIP
THROUGH SCIENCE
Our work has been driven by the innovations and discoveries of the Life Sciences. We contribute to their advancement by smart and creative application of the products and solutions with a benefit of the people and the environment. Passionate about new knowledge and longing for partnerships and cooperation that lead to improve the quality of life.
REGISTRATION ON OUR E-INFORMER
Get the latest news about our company and our partners.